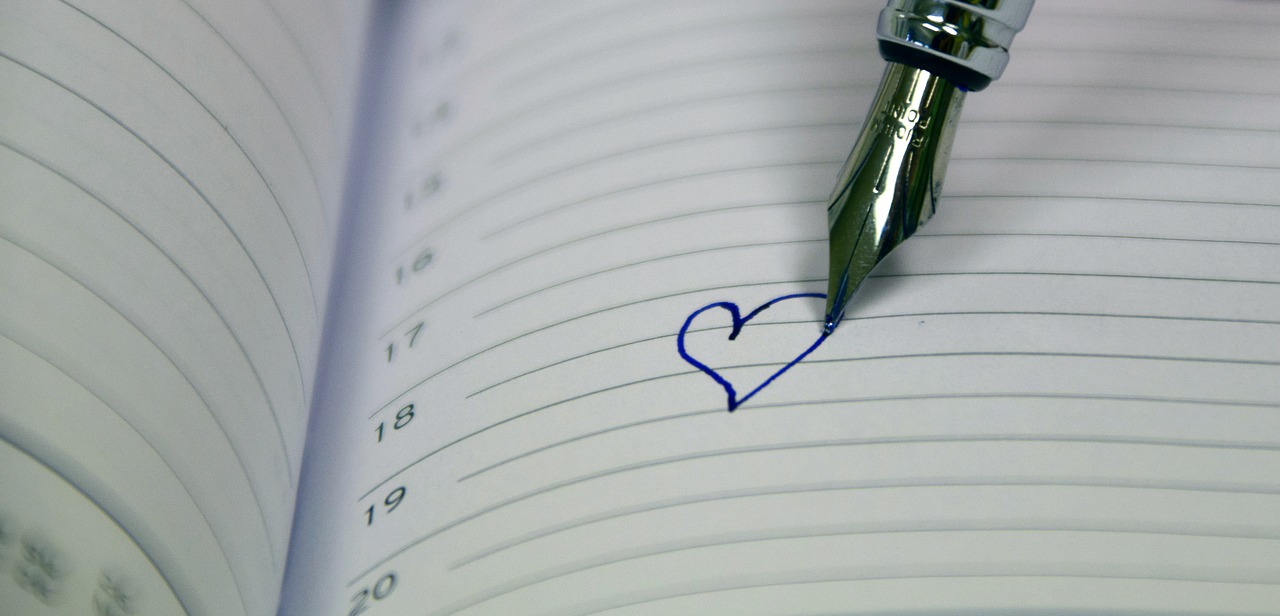 So you've scheduled your GMAT appointment and feel good about it. A month later, you find out that's your sister's wedding date. What can you do? Don't panic: you can reschedule the GMAT, though there is a fee. 
In this article, I'll go over how to reschedule your GMAT date, how much it costs, and when it's a good or bad move to reschedule.
Can You Reschedule GMAT Appointments? How Much Does It Cost?
The short answer is yes, you can reschedule your GMAT appointment. However, there are some limitations.
When you register for your GMAT date on mba.com, you'll pay a scheduling fee of $250 for selecting the date, time, and location of your exam. You can't get that fee refunded no matter what, so keep that in mind when deciding whether or not to reschedule.
If you decide to reschedule, you'll pay a $50 fee if you change your exam date more than seven calendar days before your GMAT appointment. If you change your exam date seven days or fewer before your appointment, you'll pay a $250 GMAT reschedule fee (meaning that you're essentially paying to register for the test again).
Not sure how or what to study? Confused by how to improve your score in the shortest time possible? We've created the only Online GMAT Prep Program that identifies your strengths and weaknesses, customizes a study plan, coaches you through lessons and quizzes, and adapts your study plan as you improve.
We believe PrepScholar GMAT is the best GMAT prep program available, especially if you find it hard to organize your study schedule and don't want to spend a ton of money on the other companies' one-size-fits-all study plans.
You cannot reschedule or cancel your GMAT appointment 24 hours or less before your scheduled exam date. If you don't appear on your exam date, your mba.com account will label that date a no-show. However, no-shows won't appear on the score reports that go to business schools.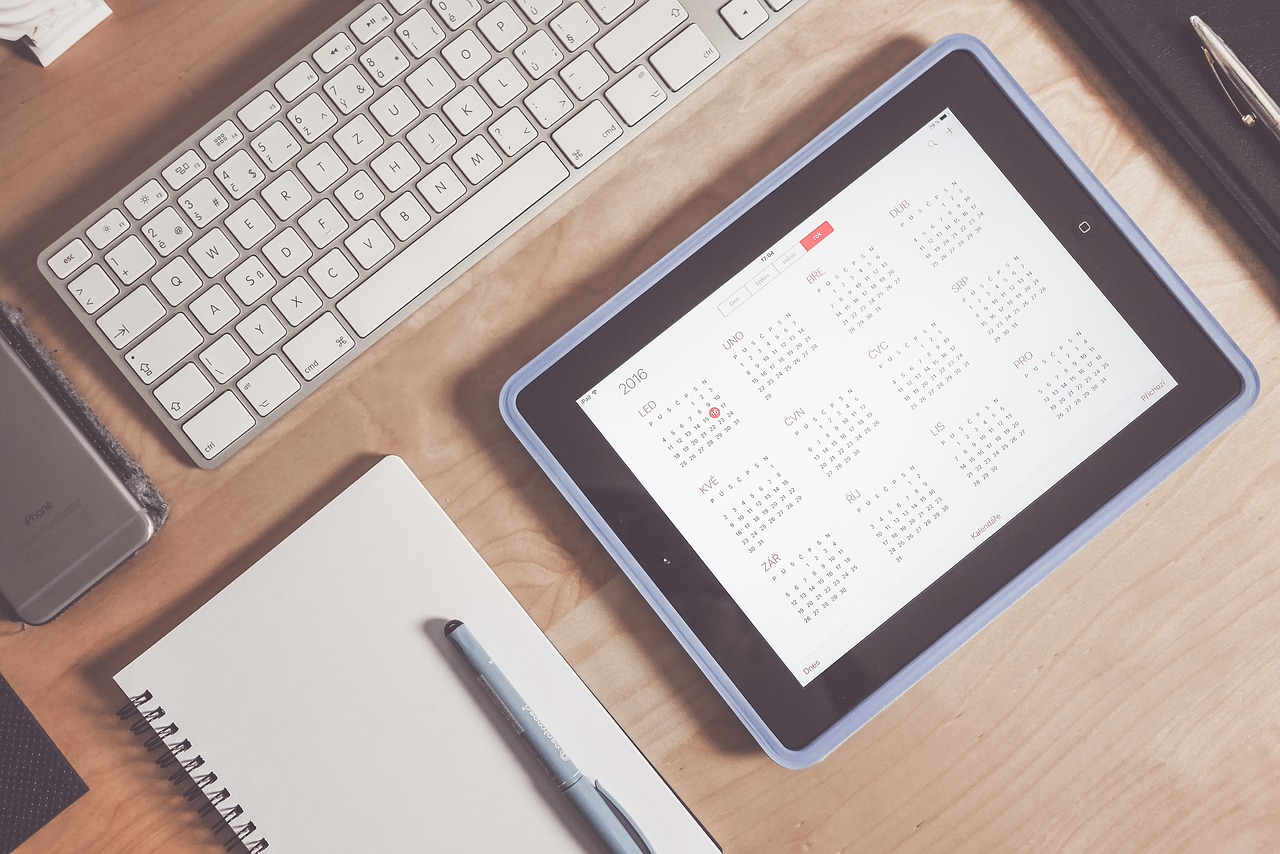 Rescheduling the GMAT: Step by Step
If you've decided to reschedule your GMAT appointment, it's a fairly simple process.
To reschedule GMAT dates online, log into your mba.com account that you used to register for the exam.
Under "Future Exams," on the first page, rescheduling your appointment will be one of the options under "Actions." After clicking on 'reschedule,' you can select your new testing location (if applicable), exam date, and time.
Depending on when you're rescheduling your exam, you will pay a $50 GMAT reschedule fee (more than seven days before your appointment) or $250 fee (seven days or fewer before your appointment). You'll be directed to do this online in order to complete your new exam registration. Watch out for an email confirmation of your new exam date.
Note: You can also reschedule GMAT appointments by phone (find the appropriate number here). By phone, there is a $10 rescheduling fee. You are required to reschedule your appointment by phone if you want to reschedule an exam in a different country from the original one in which you registered.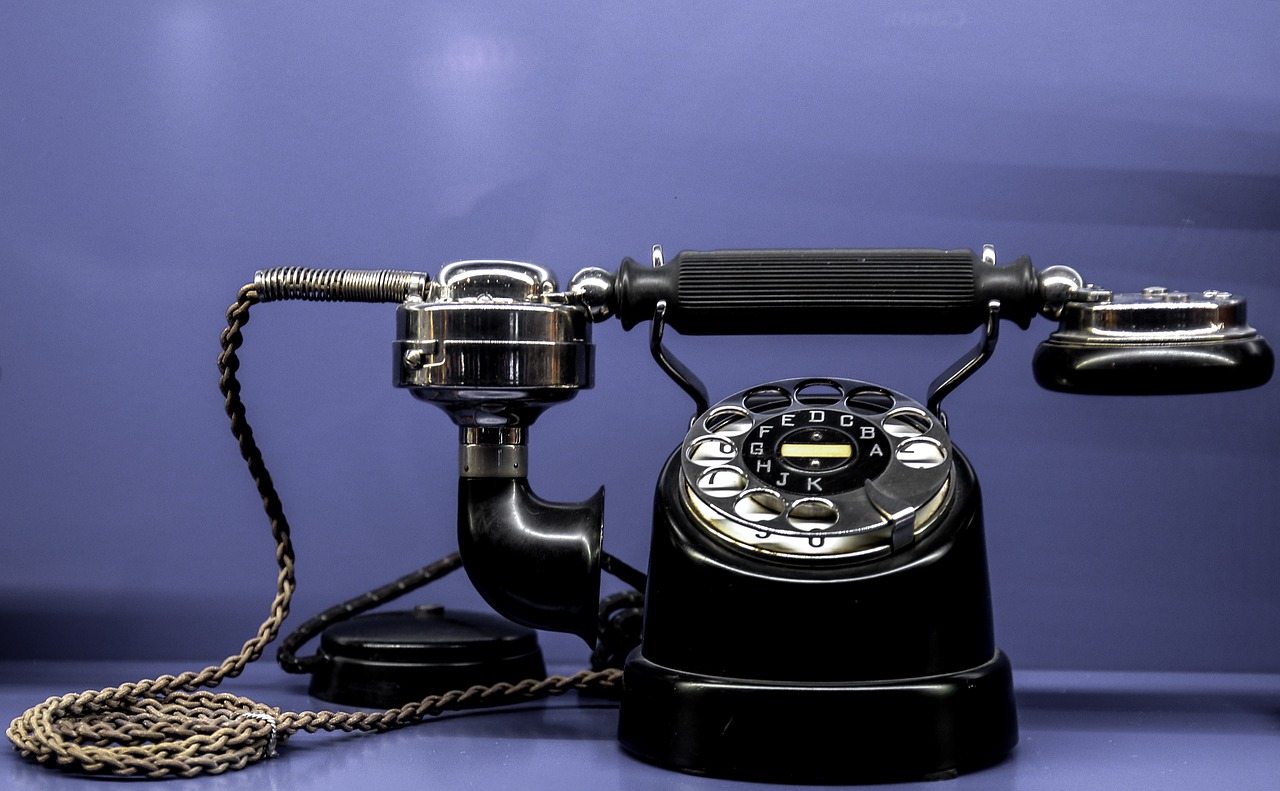 Should You Reschedule the GMAT?
So, now you know you can reschedule GMAT dates. But is it a good idea? Let's go over the do's and don'ts of rescheduling the exam.
Avoid Rescheduling the GMAT If Possible
Rescheduling the GMAT is expensive, and your initial registration fee can't be refunded. Also, depending on when you plan to apply to business schools, putting the test off until a later date can interfere with your admissions deadlines.
If possible, it's usually best to stick to your initial plan and take the test on your scheduled date. If you don't do well on your scheduled GMAT date, you can always retake the exam after further preparation—usually a better idea than putting it off to begin with.
Don't Reschedule Because You're Doing Poorly on Practice Tests
MBA programs don't look down on taking the GMAT more than once, so it won't reflect poorly on you if you take the GMAT twice or even several times. If you've prepared extensively but are not scoring exactly where you want on your practice tests, it's usually a better bet to take the exam anyway. Taking the test at a real testing location may actually help you prepare and feel more relaxed and ready for your next GMAT appointment.
If you do decide to take the test more than once, just make sure to leave yourself plenty of time to prepare before your next exam date. You can't take the GMAT more than once in a month, but depending on your target score, you'll likely need at least three months to substantially prepare before retaking the test.
The one exception to this rule is if you truly haven't prepared much for the GMAT at all due to work or other stressors in your life. If you're still unfamiliar with the exam content and format, or haven't focused on your weak spots at all, it's better to reschedule. Taking the GMAT while woefully underprepared will only increase your fear of the exam.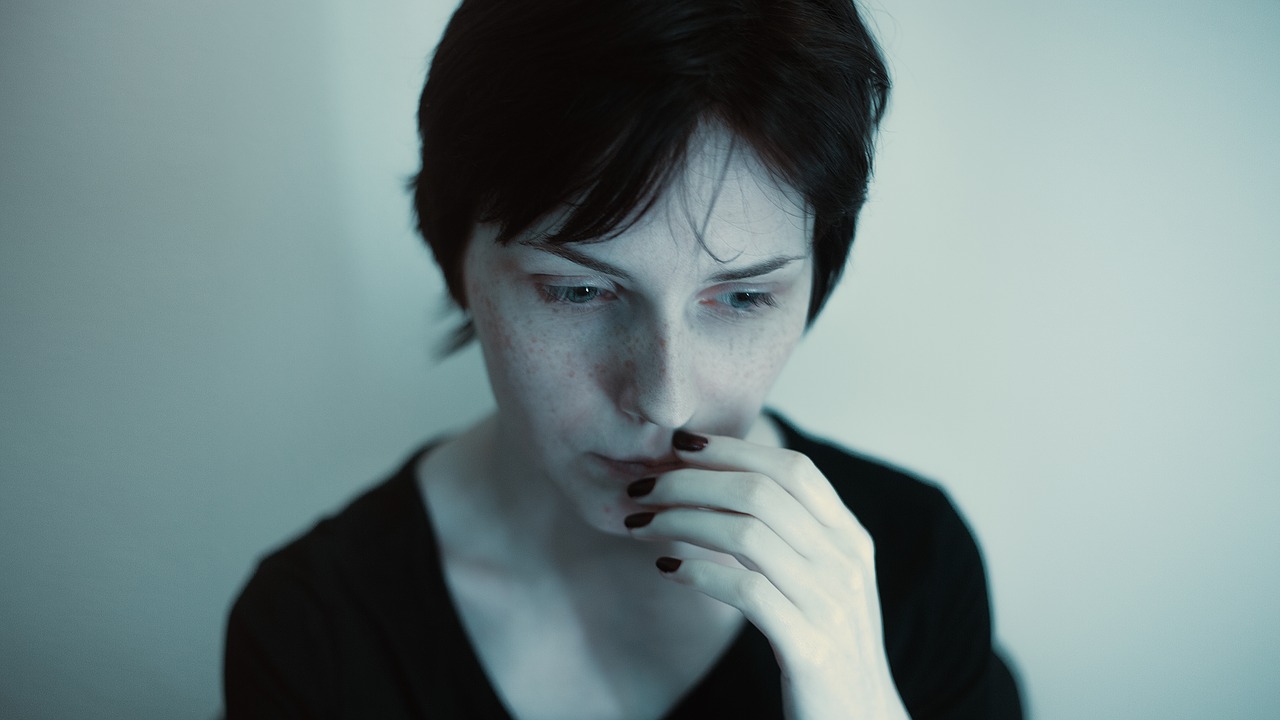 Do Reschedule If You Have a Personal Emergency or Health Crisis
If you're having an issue such as a personal crisis or illness, it may be better to reschedule. It's best not to take the GMAT under more pressure than you need to, as it will likely lower your score and create anxiety around the process of taking the exam for next time. Taking time to heal and prepare before your next GMAT appointment will be better for your exam score and your health.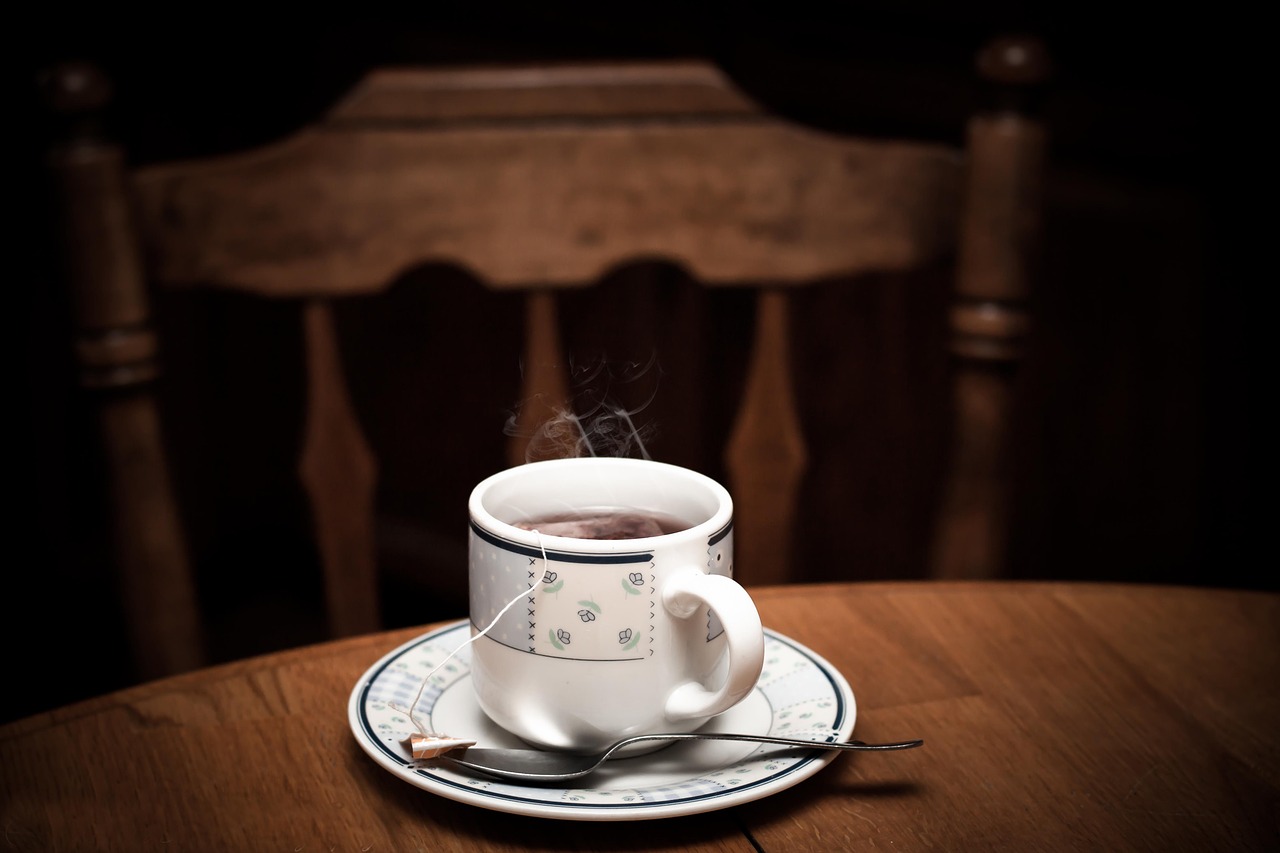 What's Next?
If you're ready to schedule your GMAT appointment, learn how to schedule wisely with our guides to choosing GMAT test dates.
Not sure how long you need to study for the GMAT? Our guide will help you set a timetable for your GMAT prep.
Meanwhile, our comprehensive GMAT Study Guide will cover everything you need for your GMAT preparation.
Was this helpful? Sign up for FREE GMAT and MBA guides!