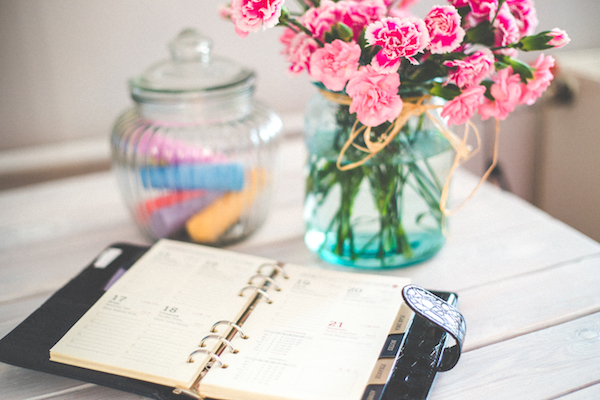 Timing is everything, and nowhere is this adage more true than when it comes to taking the GMAT. Choosing the right date and time to take the GMAT can make a big difference in how well you do. Plus, you need to make sure you meet application deadlines for business school.
To help you figure out when to take the GMAT, this guide will go over everything you need to know about GMAT test dates in 2016. If you're looking to take the test in 2017, then check out this companion guide instead.
If you're in the right spot, then read on to learn all about GMAT test dates 2016.
When Are GMAT Test Dates in 2016?
The GMAT is given on a continuous, on-demand basis on most days throughout the year. There are no set GMAT test dates. Instead, you can choose almost any date and time that works for you!
The only times you can't take the GMAT are when a test center is closed. Most Pearson VUE centers offer the GMAT Monday through Saturday and are closed on Sundays.
Not sure how or what to study? Confused by how to improve your score in the shortest time possible? We've created the only Online GMAT Prep Program that identifies your strengths and weaknesses, customizes a study plan, coaches you through lessons and quizzes, and adapts your study plan as you improve.
We believe PrepScholar GMAT is the best GMAT prep program available, especially if you find it hard to organize your study schedule and don't want to spend a ton of money on the other companies' one-size-fits-all study plans.
Pearson VUE locations are also typically closed on the following holidays:
New Year's Day, Jan. 1
Martin Luther King, Jr. Day, Jan. 18
Memorial Day, May 30
Independence Day, July 4
Labor Day, Sep. 5
Thanksgiving Day, Nov. 24
Christmas, observed Dec. 26
University-based test centers may be closed for extended periods of time around holidays or other campus breaks.
As long as test centers are open, you have a lot of flexibility with when to take the GMAT. In addition to picking a date that's convenient for you, you can choose to take the exam in the morning, afternoon, or evening.
If you're registering late in 2016, then you might find limited availability for test dates and times. Spots may have filled up by people who registered back in May or June. How far in advance can people sign up for the GMAT?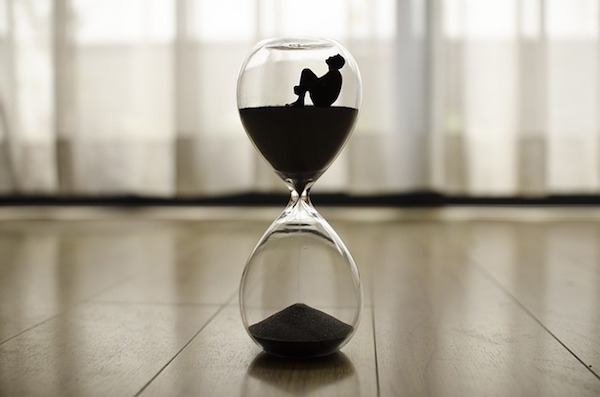 When Can You Register for the GMAT?
You can register for the GMAT online or by phone anywhere from six months to 24 hours before a test date. If you wait until 24 hours prior, though, then the date is unlikely to be available.
If you register by mail, then your request needs to arrive 10 days in advance of your preferred test date. The vast majority of test takers, over 95%, sign up for the GMAT online at MBA.com.
If you're reading this article in late 2016, you might still be able to schedule a 2016 test date. You can explore your options by going to MBA.com, choosing a test center, and choosing the option, "Show me the next available appointment."

When I look for the next available appointment in early November at a test center in New Hampshire, for instance, I see some options in November and December 2016. The available dates are in green, while unavailable dates are in gray.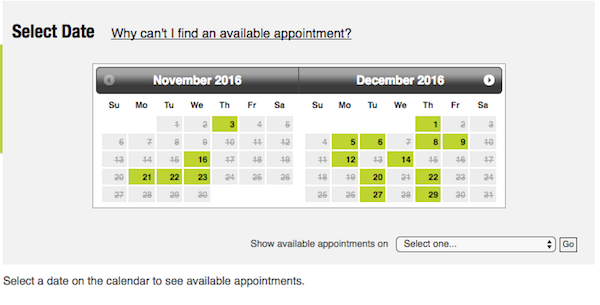 If you're not finding much availability, you may also be able to cast a wider net in terms of test locations, as long as you have transportation to get there. Once you've explored your options for locations and available dates, when should you register for the GMAT?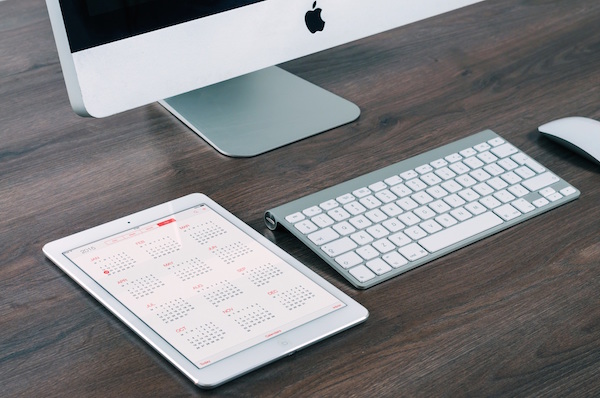 When Should You Register for the GMAT?
If you're looking to register for the GMAT in 2016, then you should do so as soon as possible. Test dates fill up, and signing up will ensure that you get your preferred date and time of day.
You don't want to get stuck with a date that interferes with your work schedule or a time when you feel tired and lack focus. The earlier you sign up, the better your chances are that your the GMAT test date you want will be available.
Generally, it's recommended that test takers sign up for the GMAT at least two to three months in advance. The Graduate Management Admission Council (GMAC) also states that people across the world should be able to get an appointment within 30 days of signing up.
If you're looking to register for a GMAT test date in 2016, what factors do you need to think about before you pick a date?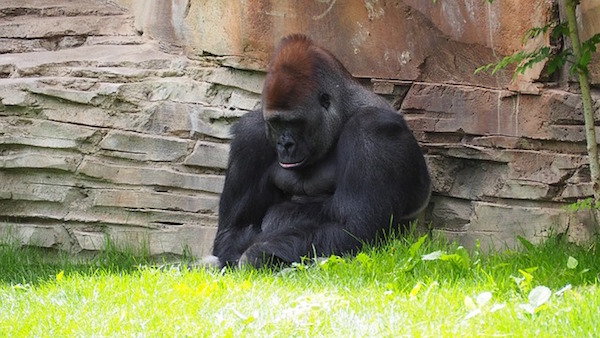 How Should You Choose a GMAT Test Date? 5 Key Factors
While MBA.com has a "Show me next available appointment" option, most people don't just go with the next available test date and show up to the GMAT with no plan. Instead, you should consider your application deadlines, think about your personal preferences, and give yourself plenty of time to study.
Before choosing a test date, consider these five important factors.
Want to improve your GMAT score by 60 points?
We have the industry's leading GMAT prep program. Built by Harvard, MIT, Stanford, and Wharton alumni and GMAT 99th percentile scorers, the program learns your strengths and weaknesses and customizes a curriculum so you get the most effective prep possible.
#1: Your Business Graduate School Deadlines
First and foremost, the GMAT is a test for getting into business school. Along with submitting other parts of your application, like your essays and recommendation letters, you need to submit your GMAT scores ahead of your deadlines.
Official score reports are sent to schools about 20 days after you test. If you add additional score recipients after you leave the testing center, then score reports might take a few extra days to reach them.
To account for this time, you should take the GMAT at least 30 days before your first application deadline. If you're applying for round two admission, then your deadlines are probably in early January 2017. In this case, then you should take the GMAT in early December at the latest.
At this point, you won't have time to retake the test if you're dissatisfied with your scores. If you want to leave time to retake the GMAT, then you might consider applying for round three admission deadlines in the spring or waiting to apply until the following year.
#2: Whether You Need Time to Retake the Test
If you're not happy with your GMAT scores, you can cancel them and reschedule another test. If you cancel your scores, they won't show up on your GMAT score reports. You can retake the GMAT 16 or more days from your last test date.
If you're aiming to meet a January business school deadline and have a November or December GMAT test date, then you probably won't have time to retake the GMAT. To retake the GMAT in 2017, you'd have to push your applications to round three admissions or to round one admissions of the following year.
#3: How Much Time You Have to Study
Most people spend a significant amount of time studying for the GMAT, especially if they've been out of school and in the professional world for a few years. It takes time to reinvigorate those rusty test-taking skills.
If you're signing up for the GMAT last minute and haven't done much studying, then it could be a waste of a test date and registration fee. Before committing to a date, you should try out some practice questions or take a practice test to get a sense of your current scoring level.
If you need to improve by 60 to 100 points, then you should leave yourself at least a month to get ready. Students who scored a 700 or above on the GMAT averaged 121 hours of prep time.
Before choosing a test date, try to get a sense of your current level and how much time you need to study. Then, you can make sure to leave yourself enough time before your appointment, whether that means you go for a 2016 test date or wait until 2017.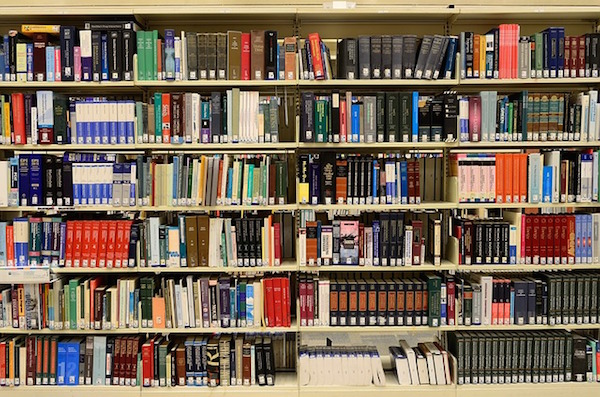 #4: Competing Commitments in Your Schedule
Ideally, you won't have to make any changes to your GMAT appointment. The fees to reschedule or cancel the GMAT are expensive, and you don't get any kind of discount or refund if you wait to make changes within seven days of your appointment.
Want to Identify YOUR GMAT Strengths and Weaknesses?
Our proprietary GMAT Diagnostic Assessment creates a customized study plan for you that takes you from registration all the way to test day! It is included with every account and proven to significantly maximize your score.
Get your personalized assessment as part of your 5 day risk-free trial now:
To minimize the chance that you'll have to change your registration, you should look over your schedule for any competing commitments before choosing a test date. Consider any work projects, social events, birthdays, or holiday breaks that would interfere directly, cut into your study time, or simply leave you feeling distracted on test day.
You should also think about the best day of the week to test. I would personally prefer a Monday or Tuesday to a Thursday or Friday, when I'm tired from the work week and might have half my brain thinking about work projects. If you can take a day off to get the test done early in the work week, then it might be to your benefit.
Along similar lines, you should consider your best time of day to test.
#5: Your Ideal Time of Day to Test
As you read above, test centers offer the GMAT in both the morning and the afternoon. After years as a student, you probably know when you have the most energy. If possible, choose the time of day when you'll be able to focus in on a three-and-a-half hour, computer-based exam.
If you don't feel a strong preference for one or the other, then that's fine, too. That just means you have more options!
Anyone who took the GMAT in 2016 reaped the benefit of some new options for canceling and reinstating their scores. Read on to learn about the changes in GMAT policy in 2016.
GMAT Policy Changes in 2016
Anyone who took the GMAT in 2016 had more flexibility in canceling or reinstating their scores than students did in previous years. GMAC introduced an extended score cancellation and reinstatement policy that now allows students to cancel their scores within 72 hours of taking the GMAT. They also allow test takers to reinstate canceled scores for any exams taken on or after January 1, 2014.
GMAC also revised its policy on retesting in mid-2015. Rather than having to wait 31 days, now students only have to wait 16 days before taking the GMAT again. As canceled scores are now completely removed from score reports, you never have to worry about business schools seeing that you retested or got low scores the first time around.
If you took the GMAT in 2016 or are planning to take it in the future, you'll have more options for canceling scores, reinstating scores, and retaking the GMAT than did students in years past.
In closing, let's go over the key points you need to remember about GMAT test dates in 2016 and how to choose the best test date for you.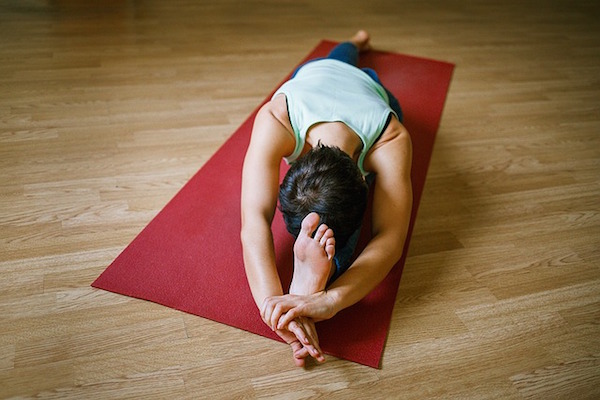 GMAT Test Dates 2016: Key Takeaways
Unlike the SAT you took for college, the GMAT is offered on a continuous basis throughout the year. You can pretty much take it whenever you want, as long as you can find availability.
When choosing a test date, you should think about your application deadlines and whether or not you need extra time to retake the test. Remember, score reports take about 20 days to reach schools, and you have to wait 16 days before retaking the GMAT.
You should also be strategic about the best day of the week and time of day for you take a long, demanding test. Try to choose a time and day when you'll have the most energy, focus, and motivation to conquer the GMAT.
Finally, you need to balance studying for and taking the GMAT with all of the other pieces of your business school application. Applying to graduate school is an extensive process, but with enough planning, you can make sure that you present your candidacy in the best possible light.
What's Next?
Once you've chosen your test date, how do you register for the GMAT? Check out this guide for the full GMAT registration process, step by step.
Are you ready to start studying? Our handy guide to the first steps of GMAT prep will help you determine how to begin.
What's a good score on the GMAT, anyway? Check out our expert guide to learn about how the GMAT is scored and what makes a good score on this business school exam.
Was this helpful? Sign up for FREE GMAT and MBA guides!