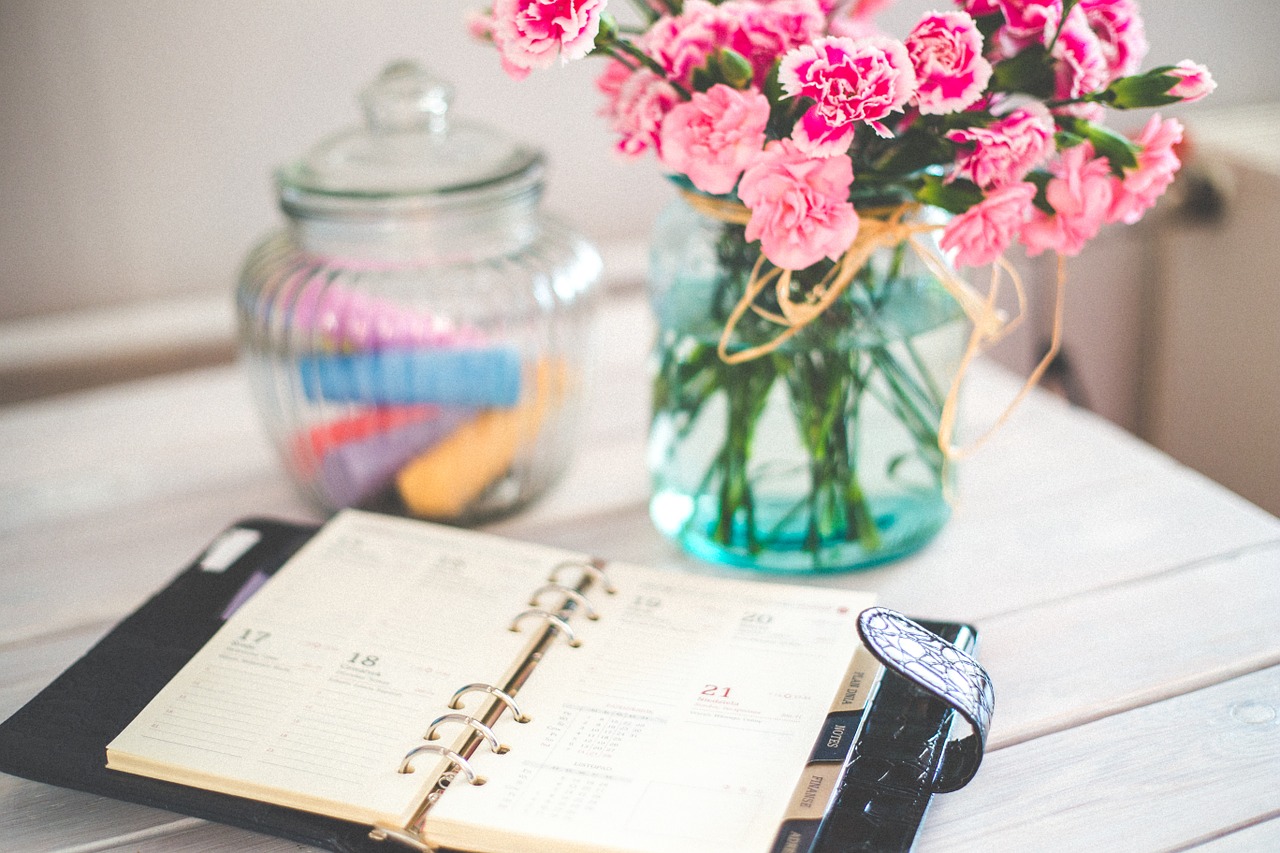 You're applying to business school and you know you need to take the GMAT. But deciding to take the exam is just the beginning. When do you start studying? What should you be doing at each step along the way?
In this article, I'll walk you through the ideal GMAT prep timeline, step by step, from registering for the test to taking the exam. I'll also cover the  reasons why you might want to adjust your GMAT study timeline, so you can be confident that you have a solid plan leading up to test day.
6-Month GMAT Prep Timeline
Many students wonder when they should start studying for the GMAT in order to prepare effectively. You need enough time to take practice tests, assess your strengths and weaknesses, drill your skills with sets of practice questions, cover any gaps in your knowledge, and take a final diagnostic test. However, you also don't want to start too early, as taking too long with your prep can cause your progress to plateau.
I recommend about three months of study time, with at least 10 hours devoted to GMAT prep each week. This schedule allows you to develop a regular routine of several weekly study sessions. Some students, however, will need more time. If you're a non-native English speaker, particularly struggle with a certain GMAT section, haven't taken any standardized tests in a while, or simply need more time to boost your score, you might consider extending your GMAT study timeline to include four or five months of prep.
Before you start your GMAT studying, though, you'll need to research your MBA programs of choice and register for the GMAT. Let's start there and go through the ideal GMAT study timeline step by step.
Not sure how or what to study? Confused by how to improve your score in the shortest time possible? We've created the only Online GMAT Prep Program that identifies your strengths and weaknesses, customizes a study plan, coaches you through lessons and quizzes, and adapts your study plan as you improve.
We believe PrepScholar GMAT is the best GMAT prep program available, especially if you find it hard to organize your study schedule and don't want to spend a ton of money on the other companies' one-size-fits-all study plans.
6 Months Before The Test: Research Business Schools and Register for the Exam
Before you even start studying for the GMAT, you need to research the MBA programs you plan to apply to in depth. Make a list of the ones that best fit your interests, life circumstances, and past work experience (for example, you might consider an accelerated executive MBA program if you already have an extensive resume, or a part-time or online MBA program if you're working or raising a family).
Once you have a list of your chosen schools, you can figure out your target GMAT score. Your target score will allow you to set goals for yourself and assess your progress as you continue to prep. You can find more specific guidelines on setting a goal score here.
Before you can prep for the test, you need to know when the application deadlines for your prospective business schools are. Your scores will take at least 20 business days to go out to your schools of choice, and you'll want at least a little wiggle room with that, so plan to take the GMAT at least a month before your earliest application deadline.
Next, register for an exam date and time with an account at mba.com. Once you've registered, you can begin to compile prep resources, take an initial diagnostic test, and begin to create a GMAT preparation timeline.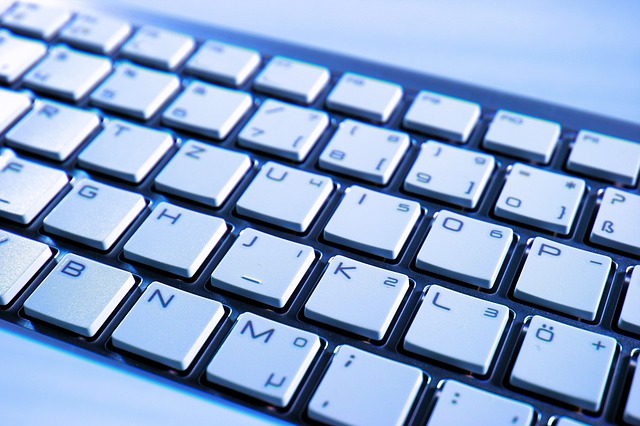 3 Months Before the Test: Take a Diagnostic GMAT and Review the Basics
Three months of studying before the test, with about ten hours of study time per week (broken up into several weekly sessions) is ideal for most students. It's neither too short or too long, and gives you plenty of time to set up a regular study routine and hone in on your weaknesses.
You might need more time to study (say, four or five months) if it's been a long time since you've taken a standardized test, if you have limited time to study each week because of work or other commitments, or if you are a non-native English speaker and will need outside tutoring or additional resources to help you in that area.
The first step in your GMAT study timeline is to take a diagnostic, computerized adaptive GMAT to see where you initially stand in terms of your score. I recommend starting with one of the two full-length GMATs offered on the free Official GMATPrep Software. All the practice questions on the software are written by the Graduate Management Admissions Council (GMAC), the authors of the real GMAT, and the practice tests are in the same format as the actual exam.
You should also review the basics of the GMAT format to give yourself a well-rounded, comprehensive idea of what skills you'll need to build for the exam and what will be expected of you. Our in-depth guide to each section of the GMAT is a good starting point, as is the GMAT Official Guide 2018. The more information you have about the format and content of the GMAT, the more prepared you'll be to set up a study plan for yourself and prepare effectively.
After you take your first diagnostic test and learn about the format, assess your weaknesses and consider the best ways to address them. Which sections were hardest for you? Easiest? What about question types? Were you confused by the format or by what the questions were asking you to do? Did you struggle with timing? Take notes on all of the areas you need to improve, and read each of the answer explanations for the questions you missed or had to guess on. Once you know where you're missing things, you'll know exactly what you need to work on over the course of your study process.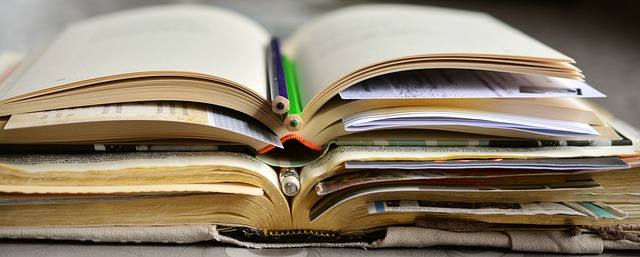 1 to 3 Months Before the Test: Drill Your Skills, Assess Your Progress, and Adjust If Necessary
Now that you've identified your weaknesses, it's time to drill your skills. Using practice questions from the Official GMATPrep Software or other prep resources, create sets of GMAT practice questions for yourself and complete them several times a week. Of course, you should devote more time to question types that you struggle with than the ones that come more easily to you.
You can also build your practice quizzes around your current scoring level: if you're already scoring at a 700 level or above, practice with a higher number of hard questions than easy or medium-difficulty ones. You can customize your practice sets by difficulty level using the GMATPrep Software and most other prep resources. Check here for a more comprehensive list of sources of high-quality practice questions.
Beyond completing sets of practice questions, you will also need to spend time each week building your test-taking skills. If you have trouble with timing, for example, set up drills for yourself to work on your pacing. Each sentence correction question in the verbal section should take you about a minute to a minute and a half to complete. Try to complete a practice set of ten sentence correction questions in twenty minutes in one study session; in the next one, try to beat the clock at fifteen minutes, then ten.
Assess your progress as you prep. Take at least two additional full-length practice tests (outside of the first diagnostic test and the last one you take before the test, so four total) during the course of your study sessions. You should take note not only of how your score is improving, but if there are still areas you're especially weak in.
Based on your assessment of how you're progressing, don't be afraid to change your study plan if necessary. If you find you're not getting enough done in three study sessions a week, consider adding another. If you're still having trouble with, say, quant questions, consider adding more sets of quant practice questions each week, getting a tutor, or reviewing your fundamental math skills in more detail. While you don't want to radically deviate from your initial study plan, be as flexible as you can to accommodate your own progress and needs.
2 Weeks Before the Test: Take a Final Diagnostic Test
One to two weeks before your exam date, take a final official (GMAC-authored) diagnostic test. Try to mimic the test conditions as much as possible so you're fully prepared: Take the optional eight-minute breaks, don't use a calculator on the quant section, and use a thin marker rather than a pencil or pen to take notes as you read.
The results of this diagnostic test should give you a good idea of where you stand in terms of your likely score going into the actual GMAT. If it's much lower than you want, it's up to you whether to reschedule your exam date or go for it and retake the exam later. While every situation is different, if you feel you've prepared sufficiently, you should generally take the GMAT if you've already scheduled it. You can always use it as a learning experience and work on your mistakes before your next attempt.
Want to improve your GMAT score by 60 points?
We have the industry's leading GMAT prep program. Built by Harvard, MIT, Stanford, and Wharton alumni and GMAT 99th percentile scorers, the program learns your strengths and weaknesses and customizes a curriculum so you get the most effective prep possible.
Exam Day: Take the GMAT
Now you're here: the fateful test day! To make sure it all goes smoothly, stay organized. Get all of your required identifying documents and personal items together the night before your test date, and plan your route to the testing location so you're not scrambling the day of the exam.
The night before the GMAT, don't study at all. Give yourself the night off to give your brain a much-needed rest. At the exam itself, make sure to take your two optional eight-minute breaks: they'll definitely come in handy during the nearly four-hour testing process.
You'll get your unofficial scores for all GMAT sections except the essay immediately following the test, and your official scores will be sent out to your chosen schools approximately 20 days after the exam.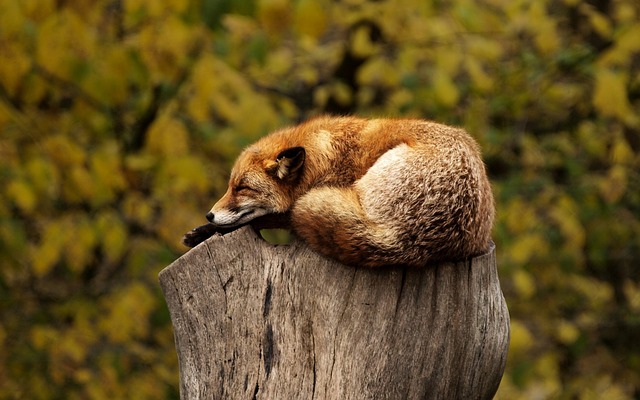 After the GMAT
If you get your scores back and aren't satisfied, remember that it's perfectly fine to take the exam again. However, make sure that 1) you leave yourself plenty of time to study again before taking it, as if you don't you're likely to simply repeat the same mistakes and 2) you leave enough time between your second exam date and application deadlines at your prospective schools to get your new scores in on time.
Some business schools have several application deadlines per year or rolling admissions policies, so there will be plenty of chances for you to apply again without waiting another full year.
Reasons to Shift Your GMAT Prep Timeline
Generally speaking, you shouldn't alter your study plan too much if you can help it. It can throw you off and cause the process to get chaotic and disorganized. However, there are a few significant reasons why you might need or want to shift your exam date or your GMAT prep timeline. Let's go through four reasons why you might need to adjust your schedule.
#1: Applying Sooner to MBA Programs
If you decide to move up your application date for any reason—for example, if you decide to apply to a program with an earlier application deadline than the others you chose—you might need to reschedule your exam for an earlier test date. You can do this using your account at mba.com (here's an in-depth guide to rescheduling the GMAT).
If you reschedule, at minimum, make sure you have at least two months to study before the exam. If you have two months instead of three to prep, up your game by increasing the number of study sessions you have per week. Also, make sure to take at least two full-length practice tests over the course of your prep to assess your progress. Our article on studying for the GMAT last-minute will also give you some helpful tips.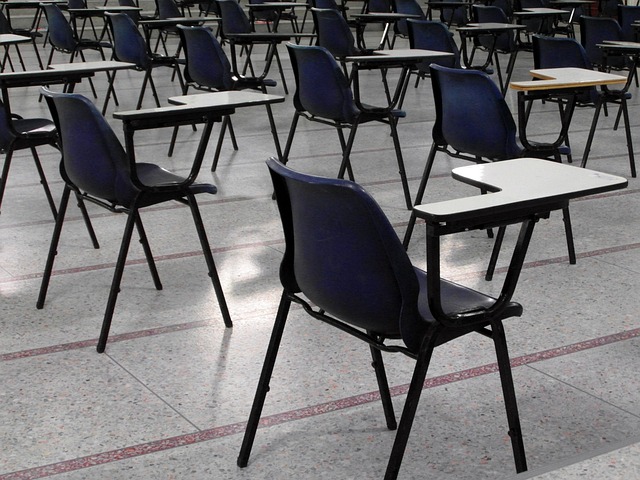 #2: Needing More Study Time
If you discover that you aren't progressing as much as you'd like, you might want to extend your GMAT preparation timeline. For example, if you're taking practice tests and your score isn't improving much, if one section is significantly weaker than the others, or if you're still having a lot of trouble with timing, you might benefit from more time to work on those areas.
You can work more study time into your GMAT prep plan by increasing the number of hours and/or the number of times you study each week. You can always, obviously, also reschedule the exam for a later date if you feel you need significantly more time to prepare.
#3: Illness or Emergency
You should also consider rescheduling your GMAT date if you're sick or have a personal emergency, either during a significant portion of your prep time (say, if you miss a month or more of studying) or around the time of the exam itself. You'll do yourself a disservice if you're at anything but your absolute mental best on the day of your exam. You can reschedule your exam up to seven days before the exam date for a $50 fee, and from seven days to 24 hours before your test date for $250.
Want to Identify YOUR GMAT Strengths and Weaknesses?
Our proprietary GMAT Diagnostic Assessment creates a customized study plan for you that takes you from registration all the way to test day! It is included with every account and proven to significantly maximize your score.
Get your personalized assessment as part of your 5 day risk-free trial now:
#4: Taking the Exam More Than Once
You might start out your study process already planning to take the GMAT more than once, perhaps in order to give yourself a safety net, to give yourself more shots at a good score before your application deadlines, or to feel less anxious about each one. If that's the case, you might want to plan ahead to take the second exam sooner than you otherwise would (i.e., without giving yourself a full three additional months of study time before your second exam date).
Keep in mind that you can take the GMAT once every 16 calendar days, no more than five times in a 12-month period, and no more than eight times total, so plan for these restrictions. However, you can register for more than one exam date at a time, so you don't have to wait until you've taken the test once to sign up for a retake.
What's Next?
Once you've created your GMAT preparation timeline, it's time to start studying. Get started with four expert tips on the best way to begin your prep for the exam.
To kick off your GMAT prep timeline, here's our guide to the best GMAT practice questions.
To get more in-depth information about the GMAT format, start with our guide to what to expect on the test.
Was this helpful? Sign up for FREE GMAT and MBA guides!